Who else is guilty of multitasking? It may not be the most efficient way to be, but sometimes it can be the only way to get through seriously dull tasks, and sometimes it can actually be part of the process. My phone is pretty much a constant companion for me, but it's when I'm trying to multi-task particularly that I wish I had a way to hold it up whilst keeping my hands free. If you feel similarly, then you're going to love this easy DIY phone stand!
When I'm blogging, I have my phone next to me and I often end up watching videos, looking for inspiration on Pinterest or chatting to my friends at the same time. So this easy-to-make DIY phone stand has just been great; it not only looks fantastic on my desk but it's made my multi-tasking so much easier. Plus, it was really easy and quick to make. Keep reading to find out what I used and how I made it...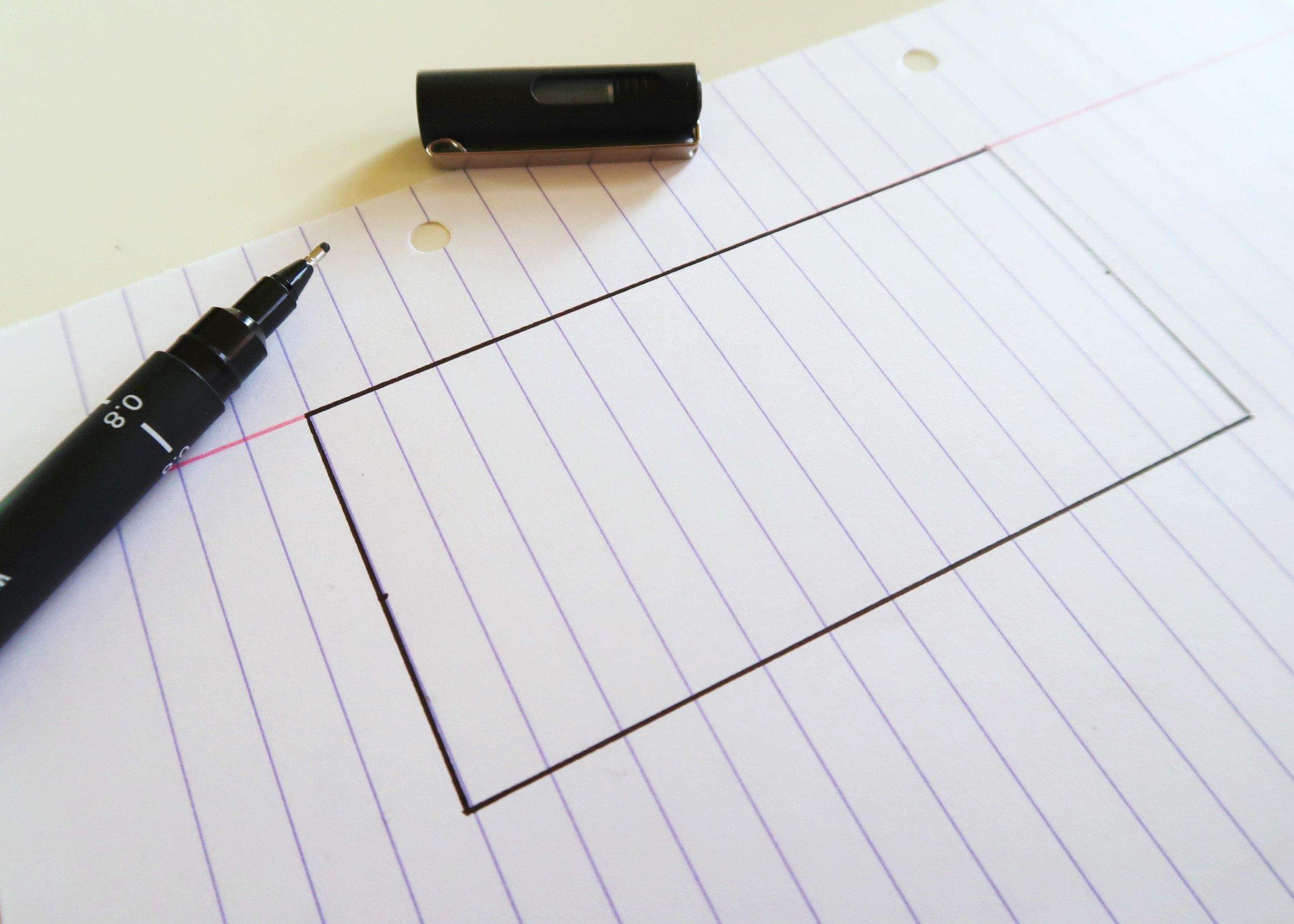 As you know, I like things precise and so first of all I drew and cut out a rectangle on some spare paper to use as a template.
Next, you want to grab some polymer clay, soften it in your hands and roll out so that the clay is bigger than the template. Place the template on top and roll over it lightly.
Cut the clay around the paper using a craft knife or scalpel and peel off the paper template.
Roll one end of the clay upwards to create a small ledge at the front and then mould the the other end into a much larger square 'hump'. I used the old square lipstick in the image to do this and used a square chopstick to get my corners as sharp as possible.
Once you're happy with the shape, pop the clay onto a baking tray and into a pre-heated oven. Bake the clay as instructed on its packaging and once baked leave to cool down completely. Finally, give it a sand so that's nice and smooth.